Life Enrichment at Beach Terrace 
We know people are happiest when they feel supported, understood, and encouraged to have fun. At Beach Terrace, we believe in the power of the specialized activities in our Life Enrichment program to awaken the mind, body, and soul. Our team designs our Life Enrichment activities around residents' interests, histories, and abilities to offer events and gatherings that are entertaining, engaging, and encouraging. All of our activities are made for people with dementia, and many of them can help residents with life skills to promote self-care and independence when possible.
Staying Engaged
Many of us take for granted the constant stimulation of everyday life, but simple tasks like setting the table and folding laundry can benefit our minds. As we age, our physical and mental abilities change, it is not uncommon to become understimulated. Fortunately, the Memory Care team at Beach Terrace understands this, which is why we offer a unique set of activities designed to exercise these parts of our minds in a comfortable and supportive environment.
Included in our unique set of activities are memory-boosting games such as trivia, puzzles, and Name That Tune along with vital purpose-driven engagement opportunities as an outlet for residents to remember.
Sports Activities such as bowling, basketball, and balloon volleyball
Creative Pursuits such as art, painting, and craft time
Purposeful Pleasures such as gardening, baking, and other lifetime hobbies
Lifelong Learning Opportunities including history, geography, current events discussions and more
Cultural Traditions, holidays, and other celebrations bring excitement and seasonal joy to our whole community, residents and staff alike
Legacy Enrichment incorporates personal history and individualizes each resident's memory care experience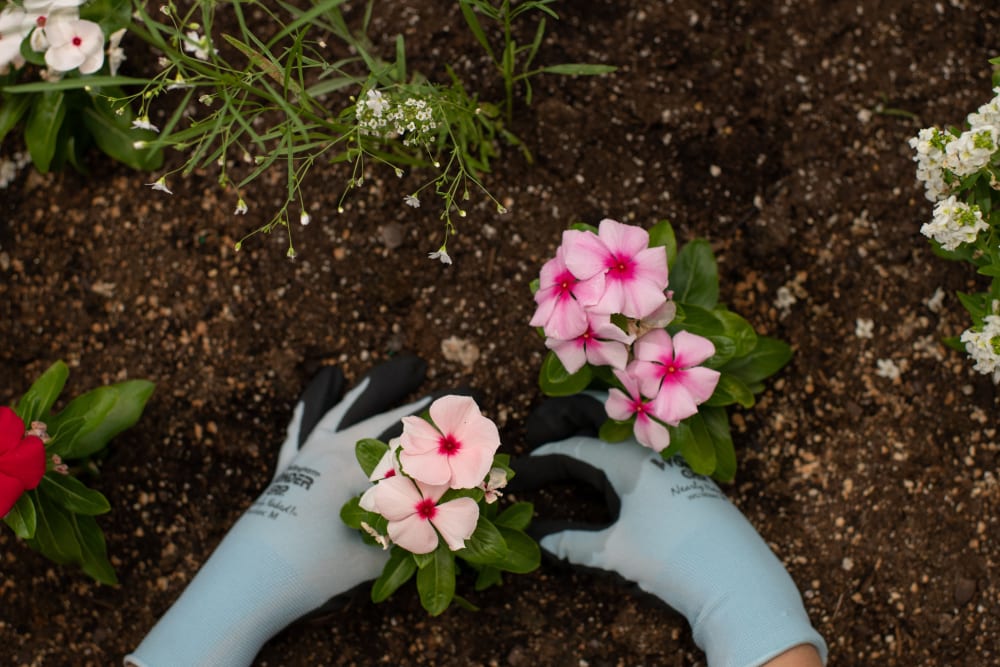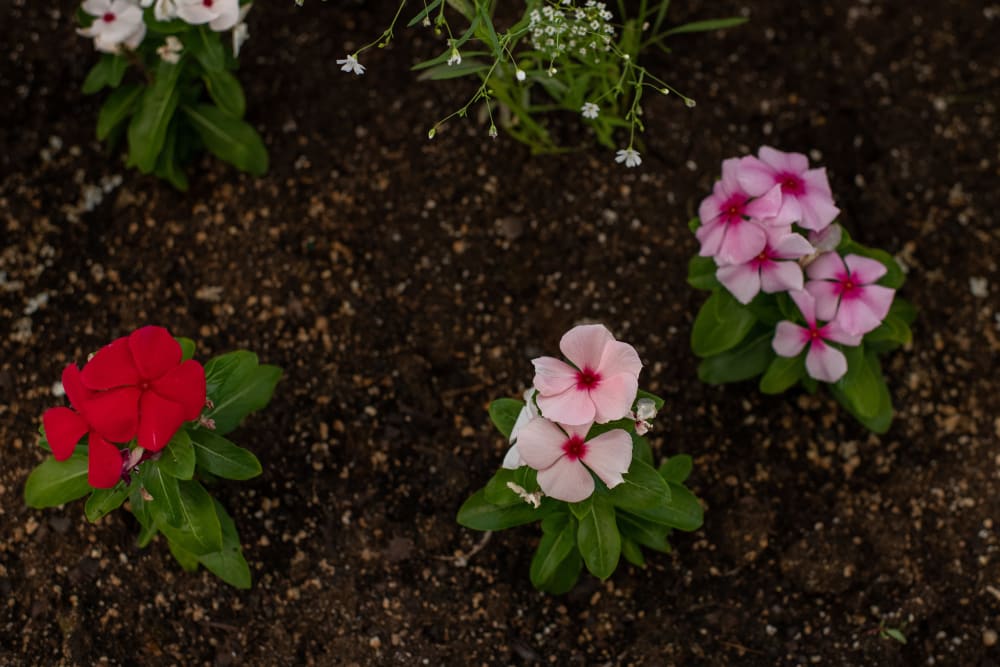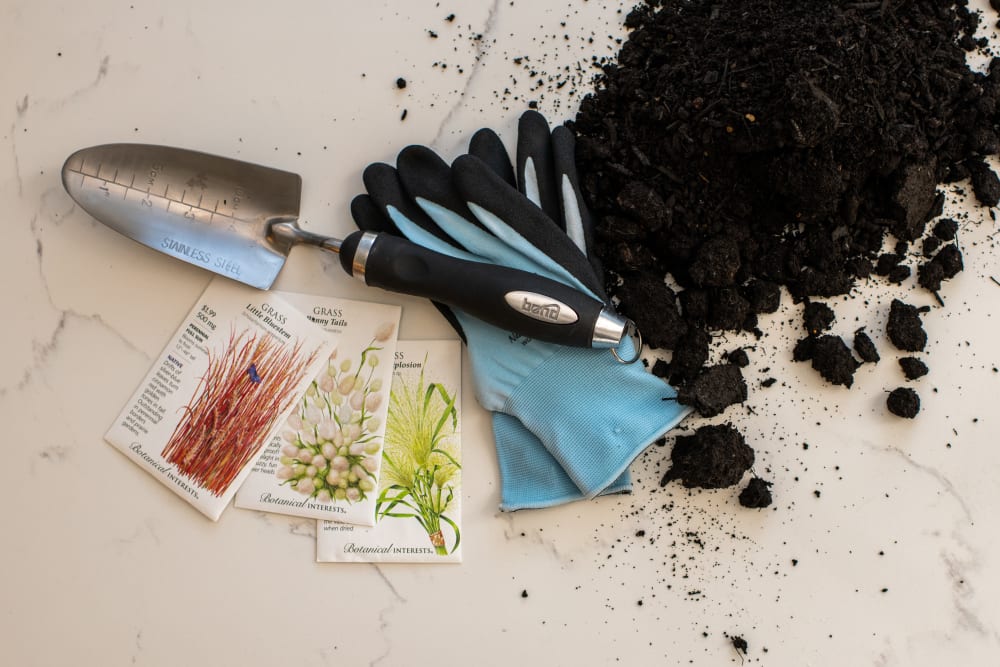 Emotional Nourishment
At Beach Terrace, we care about enriching your life at every level, which is why offer services that nourish the soul and enliven the spirit. Regular religious services are available in the onsite chapel, where residents come together to worship and enjoy one another's company. Coffee chats are a fun way for community members to share stories and experiences with their peers and make a few new friends along the way.
Call today and schedule a tour to learn more about life in the heart of Orange County at Beach Terrace.